Ready to take a seat on a new lawn mower that'll make quick work of even the biggest lawn or lot? Stop in at Linings of Eau Claire LLC today and check out our great selection of zero-turn mowers and accessories. We've got the equipment you need to get to work, and get the job done right!
We're an authorized dealer for both Hustler Mowers and GrassFlap chute covers for zero-turn mowers, and are proud to bring Eau Claire, WI customers a selection of industry-best lawn mowers and lawn mower accessories.
Hustler Mower Videos
Your Complete Source for Lawn Mowers

Hustler Mowers
Hustler Mowers offers some of the best zero-turn mowers on the market today, and we're proud to be one of the few authorized dealers in Eau Claire, Altoona, Bloomer, Chippewa Falls, or Menomonie, WI. Whether you're cutting huge residential lots or run a commercial property maintenance company and need a rider that's built tough, we've got the model for you.
Choose from the company's full line of lawn mowers—whatever meets your needs and budget. Our team is happy to provide you with an in-depth walk through of the features and benefits of each lawn mower, so you can buy with confidence.
Below are just a few of the many models we offer!
Dash
Raptor (SD and SDX models)
Super S
FastTrak (and SDX models)
Super Z HyperDrive
MICHELIN® X® TWEEL® SSL ALL TERRAI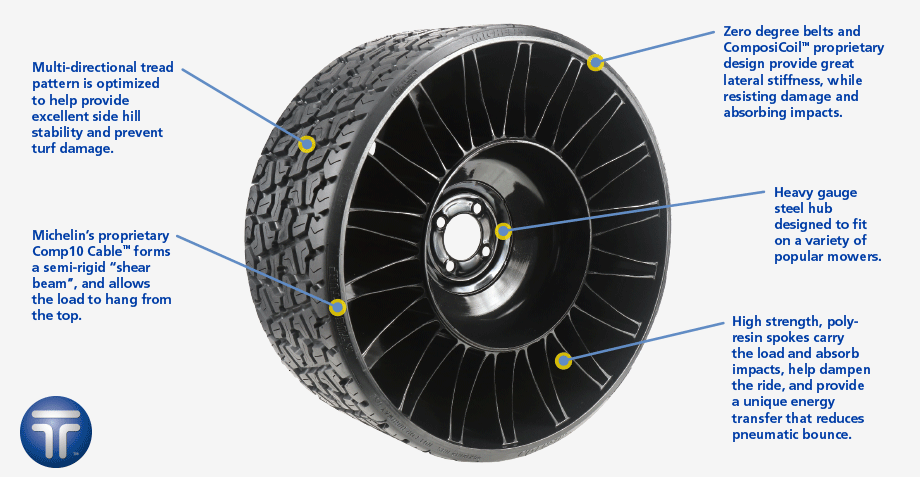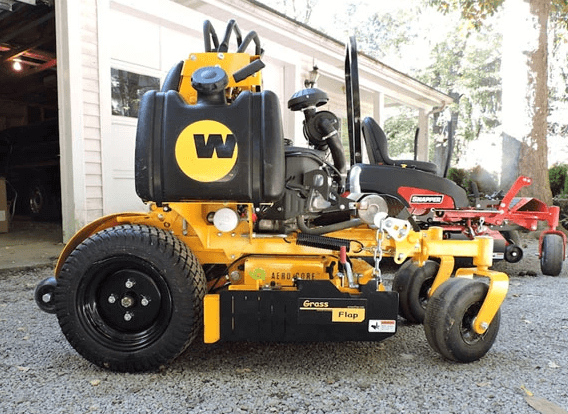 GrassFlap
Tired of blowing grass on your rider and having to circle back for cleanup? Get a GrassFlap! GrassFlaps are Operator-Controlled Discharge Chutes (OCDC), engaged via foot pedal. They're effective at controlling clippings and "grass blow," and are easy to install on just about any brand of rider—including the Hustler Mowers we carry here at Linings of Eau Claire LLC.
Get Serious About Lawn Maintenance
Find your next riding mower at Linings of Eau Claire LLC! With a full selection of Hustler Mowers and accessories, including GrassFlap, we're your one-stop shop for lawn maintenance, no matter how big the job is. Visit us today or give us a call at 715-829-0166 for mowers, truck bed liners, truck toppers, and more.