Monthly Special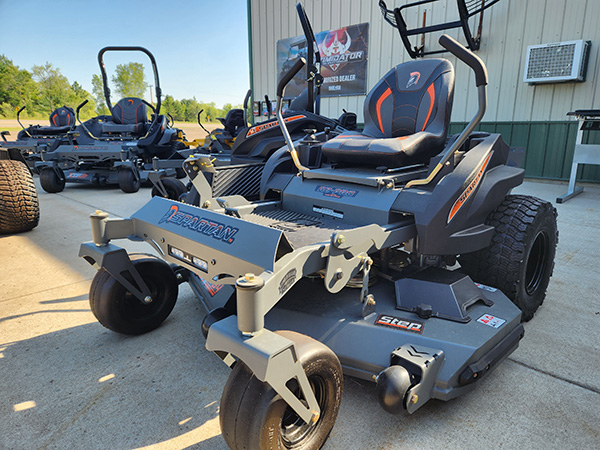 RZ PRO 54″
$4,950
RZ-HD 61″
$6,600
Linings of Eau Claire LLC is proud to announce our new partnership with Marine Credit Union to provide our customers with new affordable financing options. Call now or stop in today to view our selection!
No Minimum Credit Score
Local Decisions
Same Day Decisions
Variety of Different Financing Options
Spartan
Truck Accessories in Eau Claire, WI
Since we opened our doors in 1997, Linings of Eau Claire LLC has been a staple to the community. We offer a wide range of truck accessories and equipment from names like BOSS, Hustler Mowers, TruXedom, and so much more. Whether you're looking to buy equipment for the first time, repair, or replace your old equipment, trust our staff to help!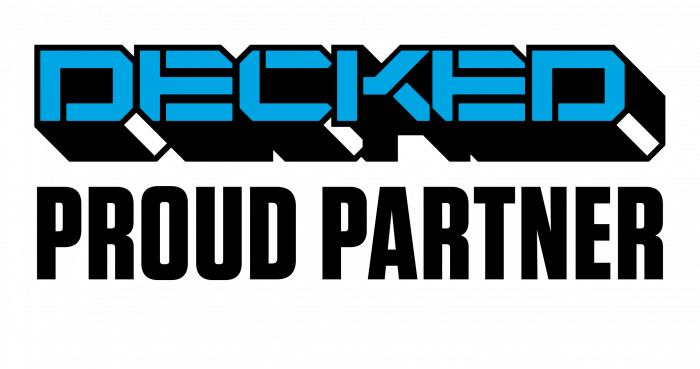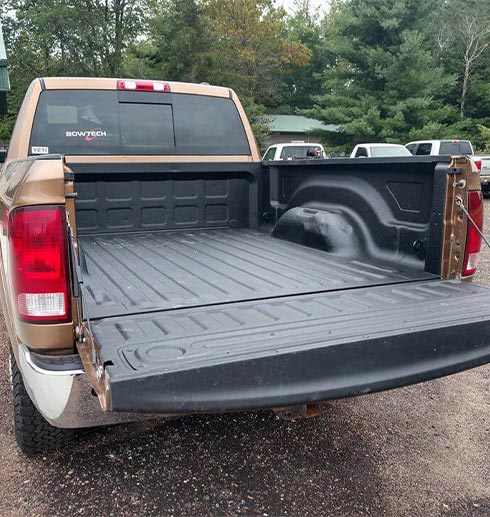 LININGS IN EAU CLAIRE, WISCONSIN
Since the company's inception in 1988, the mission of Ultimate Linings ("Ultimate") has been to develop top-quality proprietary, high-performance polymers based on polyurethane, polyurea, and epoxy formulations. Ultimate Lining takes pride in developing protective coatings products that time and again dominates the spray on lining market for industrial, commercial, and retail applications. As a result of this success, Ultimate has formed several strategic business units including, Ultimate Vehicle Protection, Ultimate Industrial, Ultimate Military, Ultimate Epoxy, and Ultimate Concrete Solutions.
As the brand name leader in spray-on truck bed liners, consumers have come to know and trust Ultimate protective coating quality, strength, and durability. Due to Ultimate's strong brand presence and expansion of company divisions, the company has continued to experience solid growth with each passing year.
Call Now
Linings of Eau Claire LLC offers a variety of truck accessories that can help prepare you for any season. Whether you're searching for truck bed systems, retractable bed covers, truck caps, suspension products, or more, we're here for you.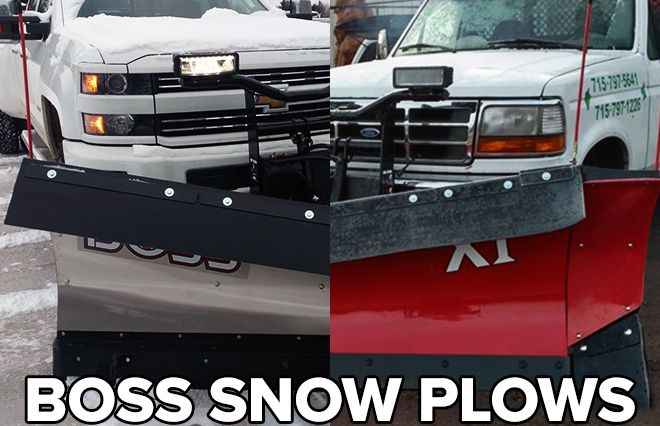 Stock up for winter with BOSS!
In Wisconsin, winter always feels like it is right around the corner. Trust the professionals at Linings of Eau Claire LLC to keep your BOSS snowplows working like new. If you are in the market for a new BOSS, ask about any specials or rebates that may be available as they're always changing! We offer solutions that can work for any residential, commercial, or industrial needs.
Interested in Financing?
Learn More
Trust Hustler for all your lawn care needs
We're proud to announce our partnership with Hustler Mowers! We offer a variety of mowers in Eau Claire, WI at our outdoor showroom! And if you don't see what you're looking for, our friendly and professional staff can always help you order something online!
Cosmoline
We are here to announce the use of Cosmoline Direct! Cosmoline is the genericized trademark for a common class of brown wax-like petroleum-based corrosion inhibitors, typically conforming to United States Military Standard MIL-C-11796C Class 3. They are vicous when freshly applied, have a slight fluorescence, and solidify over time with exposure to air. Cosmoline is frequently applied to automotive disc brake rotors and more, to prevent corrosion inside the box before the rotor is placed into service on a vehicle. One common product is Rust-Veto which is used to protect utems that are stored indoors or outdoors. Once applied, the solution will evaporate and dry to a translucent wax-like coating that will give you long-term rust/corrosion protection. This will protect your vehicle even in the most corrosive of environments.
We have the best selection of Bed Liners, Truck Toppers, and Truck Accessories throughout:
Eau Claire, WI
Altoona, WI
Eau Claire County, WI
Rock Falls, WI
Elk Mound, WI
Dunn County, WI
Eleva, WI
Trempealeau County, WI
Chippewa Falls, WI
Chippewa County, WI
Augusta, WI
Fall Creek, WI
Bloomer, WI
Menomonie, WI
Mondovi, MI
Contact Us Today With Any Questions ~ Phone: 715-829-0166